We encourage you to build your own personal museum and prepare for future exhibitions using the most beautiful collection of all: vintage photography.
Following the success of the acclaimed Louvre exhibition, "Les Choses" (The Things), curated by Laurence Bertrand Dorléac, we have decided to organize a sale featuring a hundred photographs of objects, which we have named "Le Cose" (The Things in Italian).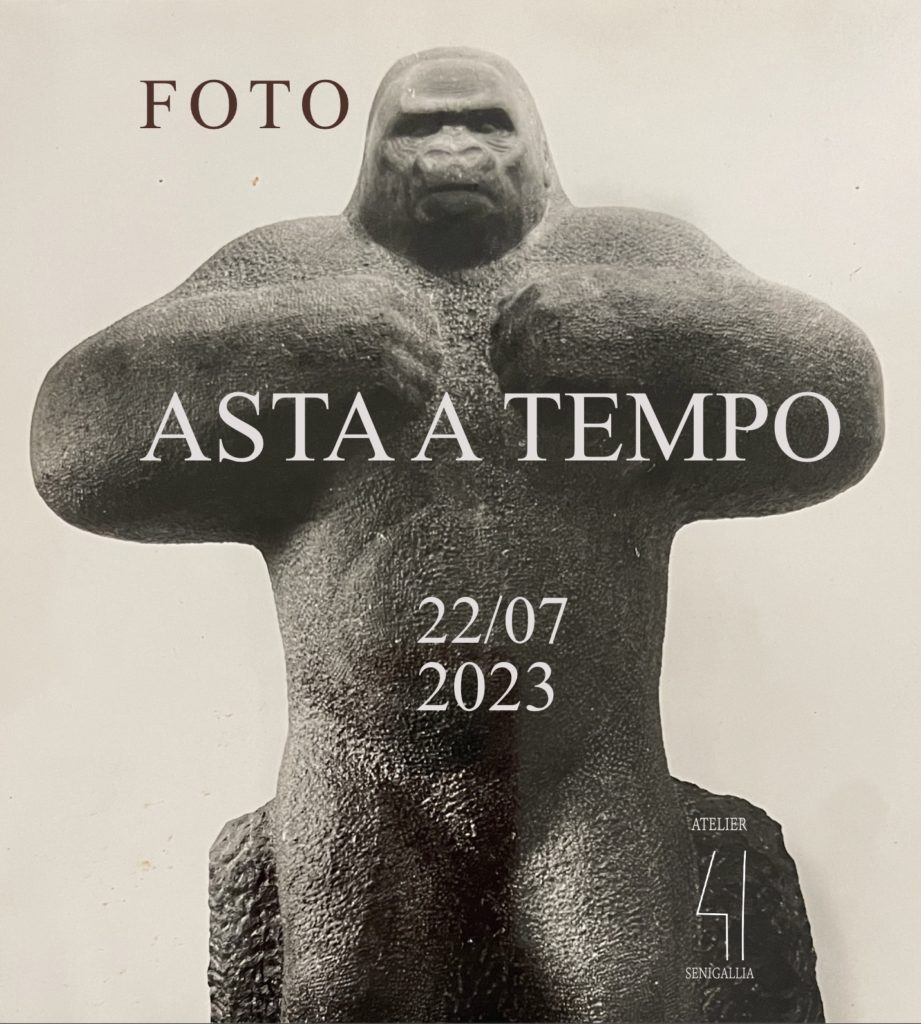 The Louvre exhibition, "Les Choses," offered a fresh perspective on a genre that was long considered minor: still life. The representation of things, with evidence dating back to prehistoric times, allowed for a remarkable selection from the collections of the greatest museums, ranging from prehistoric axes carefully gathered when possible, to Duchamp's reconstituted ready-mades, and the works of Chardin and Manet.
However, you can no longer collect prehistoric axes or subscribe to the numbered editions organized by Marcel Duchamp himself. Most vintage photographs, which take up little space, are still available for acquisition.
The "Le Cose" catalog presents vintage photographic prints at highly accessible prices, with bidding starting at $30.